A PRESENTATION AND DISCUSSION ON "MONGOLIAN-KOREAN HISTORY AND CULTURE" WERE HELD
Winter and summer training and exchange programs are organized annually for students of the law school to familiarize themselves with the legal culture of Mongolia-Korea within the framework of cooperation between the School of Law of MUSU and the Law School of Kookmin University of the Republic of Korea. During this winter training, 16 students and 1 teacher leader of Kookmin University School of Law, South Korea, from January 6-19, 2023, are getting acquainted with the legal culture of Mongolia.
According to the program, students of law schools from Mongolia and Korea held academic presentations and discussions on the topic of "Mongolia-Korea history and culture" in the Chamber of Lawyers of the National Institute of Justice.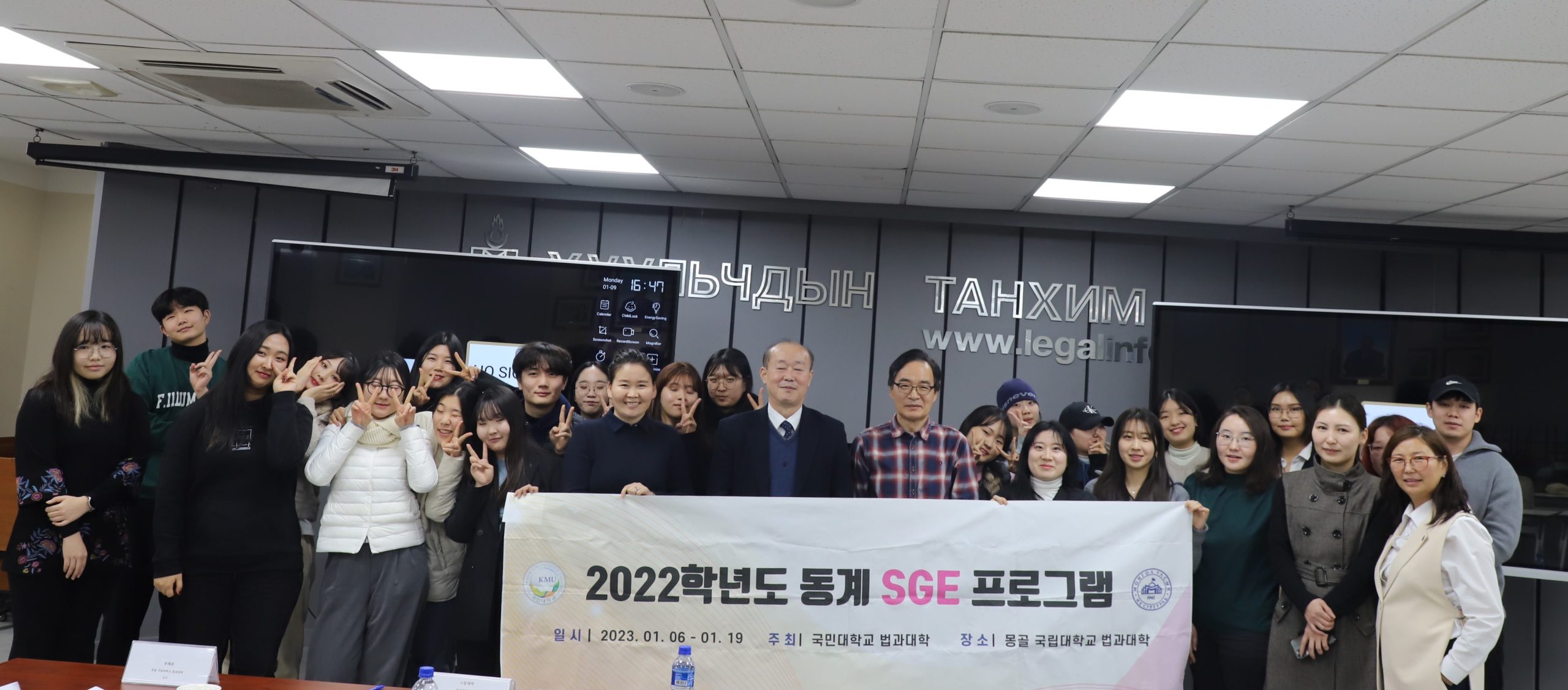 E. Sarantsetseg, Doctor of Political Science, Head of the Administration and Management Department of the National Legal Institute of Mongolia, opened the discussion.